Design/Planning
Bison Bath & Kitchen / Design & Planning
Bath & Kitchen Design
Whether it is new construction or you are updating and transforming your bath or kitchen into a beautiful new space it all begins with an idea that develops into a concept, At Bison Bath and Kitchen Design our bathroom and kitchen design experts will help you to create and develop a beautiful and practical custom kitchen or bathroom design.
---
Get Inspired
The first step for your bathroom and kitchen design should be to visit our Showroom at Sheridan Dr. at Niagara Falls Blvd. Here our design team can go over kitchen and bathroom layouts, materials and the widest selection of bathroom and kitchen cabinets in Western New York.
---
Meet Our Designer
Next step is to assess your present kitchen or bath to see its common usage and future plans. We will incorporate into your design all of the ideas and plans you have for your new space. Then one of our designers will get to work developing a design plan that will maximize your available space while using the highest quality materials and fixtures to create a kitchen or bathroom of your dreams.
---
Visualize Your New Bath or Kitchen
Now that we've reached the development stage, our bathroom and kitchen designer will create a virtual design that is like taking a tour of your new kitchen or bathroom in advance. We can visualize and maximize the available space, choose lighting angles, fixtures, flooring, countertops and cabinetry.
The final approved design will help to make your bathroom or kitchen remodeling/design seamless and effortless.
---
Let's Get Started!
---
Contact Bison Bath and Kitchen Design today at (716)837-3117
to schedule a complimentary design consultation.
---
Serving WNY since 1952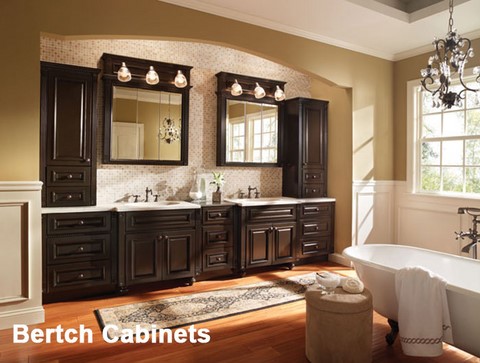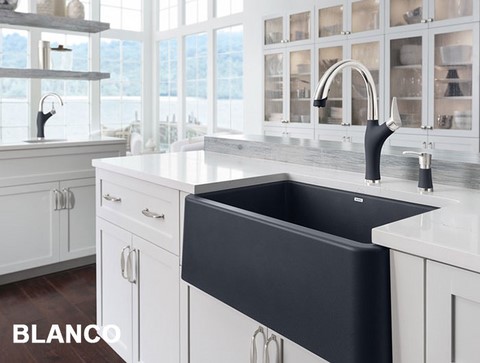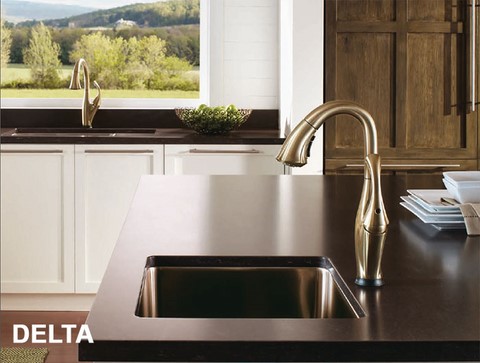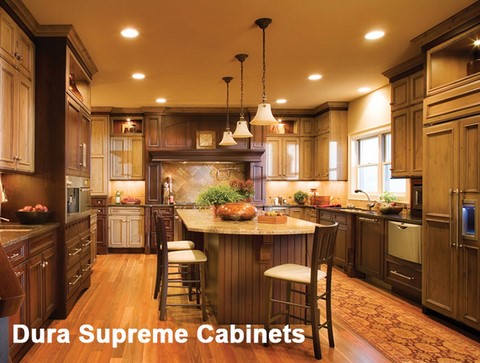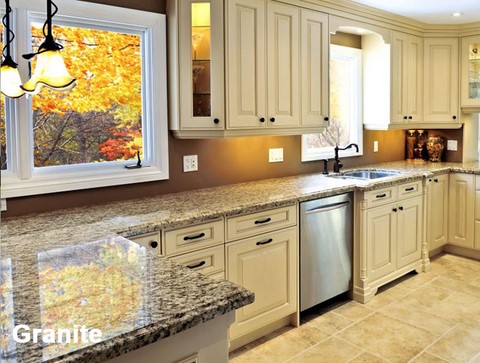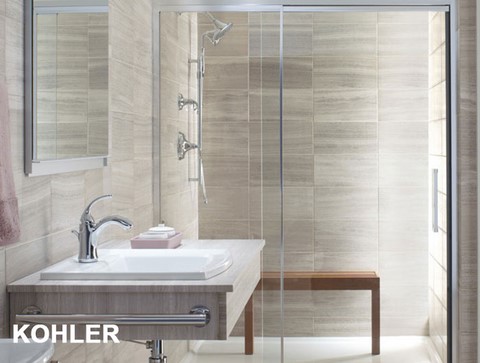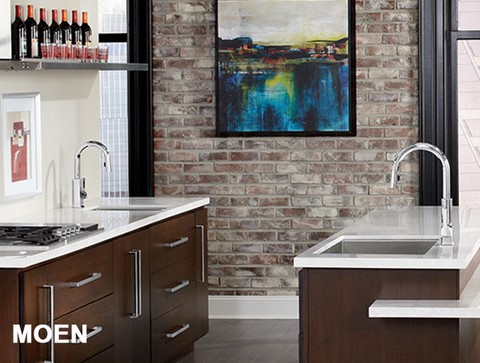 Contact Us