Cabinets
Bison Bath & Kitchen / Cabinets
Dura Supreme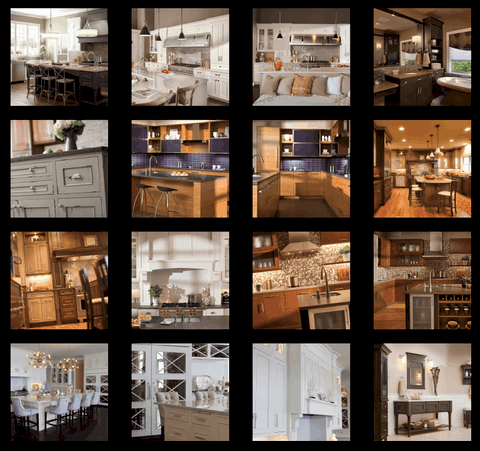 Dura Supreme
has been crafting beautiful kitchen cabinetry for over 50 years! Our reputation for excellence in craftsmanship and quality, and our beautiful, luxurious finishes are appreciated by homeowners across the USA. We have many dedicated and experienced employees who have proudly made their careers at Dura Supreme for 10, 20, 30 and even 40 years! That kind of experience translates into the quality that has made Dura Supreme a well-known name for beautiful kitchen cabinetry. -
Mid Continent Cabinetry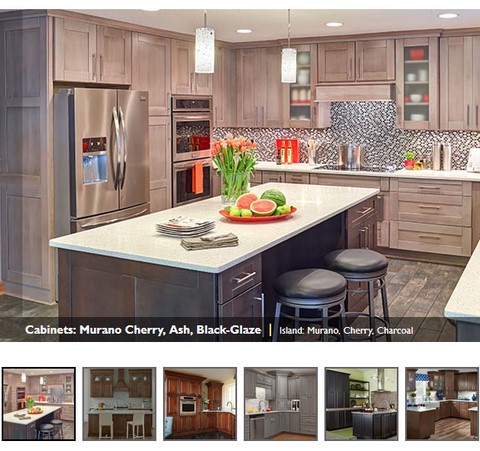 Mid Continent Cabinetry
has a large selection of glazed, painted, and natural wood cabinets, perfect for any kitchen. Everyone has a unique idea for their ideal kitchen, and we help you achieve that dream. All our kitchen cabinets have plenty of options, such as custom glass and grille choices, a drawer option, and different wood species. All these pieces allow you to make your dream kitchen a reality.
WOLF Classic Cabinets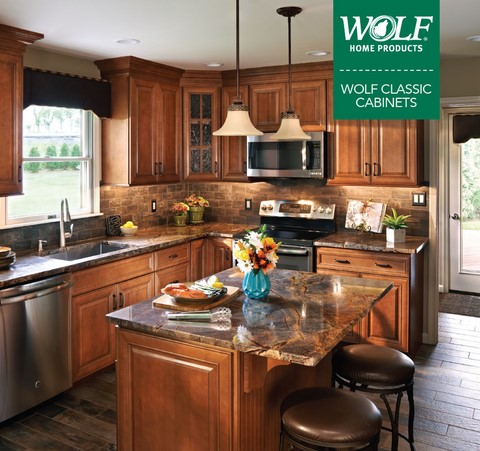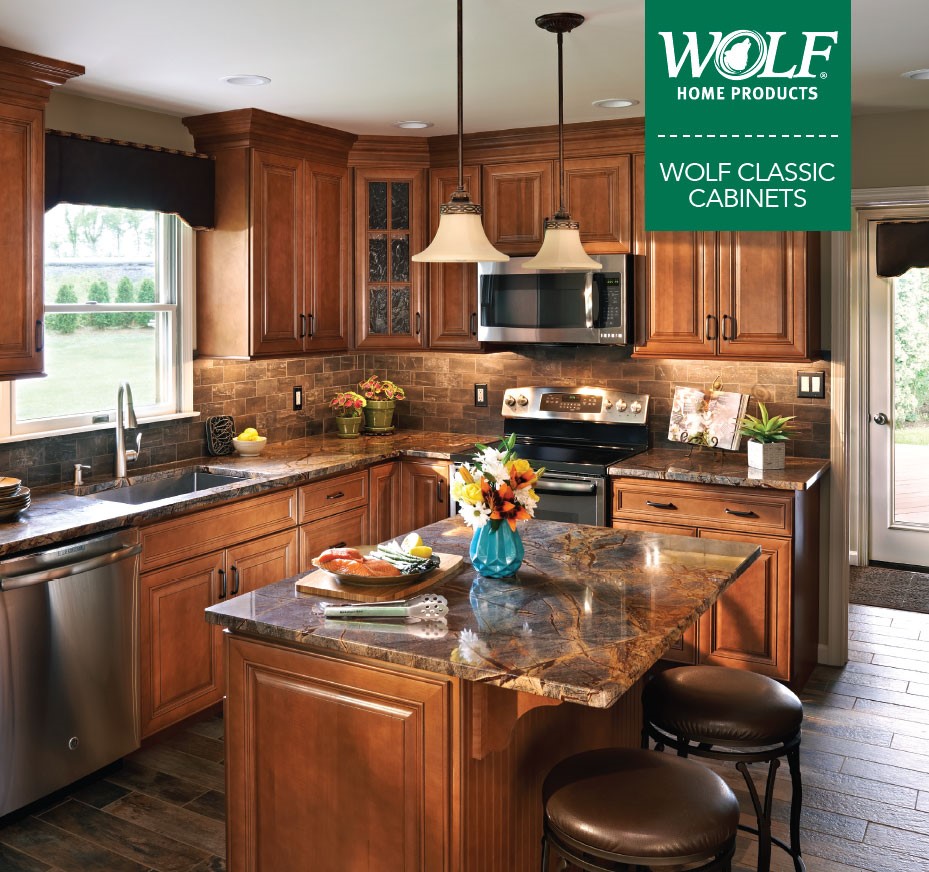 WOLF Classic Cabinets are affordable, high-quality cabinets with features typically found in much more expensive cabinetry, including maple doors and drawer fronts, dovetail drawer constructions.
Since its introduction in 2011, WOLF Classic Cabinets has become one of America's most popular cabinet lines, recently named to the Top Ten List of preferred stock brands by readers of Kitchen & Bath Business magazine.
Bertch Cabinet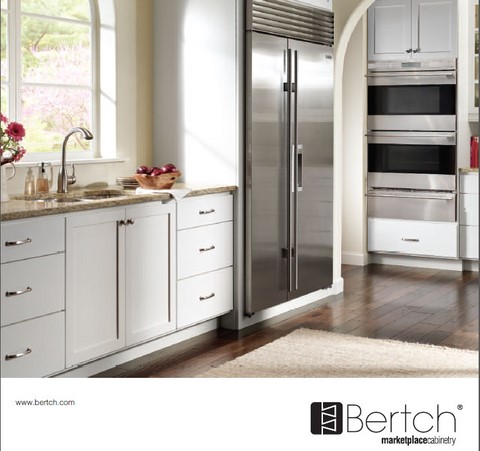 Bertch Cabinet Mfg.
has been reviveing the cherished art of traditional cabinetmaking for over 35 years. Family owned and operated, all products reflect a commitment to reforestation, recycling and a general respect for the environment. Utilizing only the finest wood, furniture joints and exceptional finishes to create distinct products for the home.
Serving WNY since 1952